I wanted to share a couple quick email efficiency tips that have been helpful over the last couple weeks.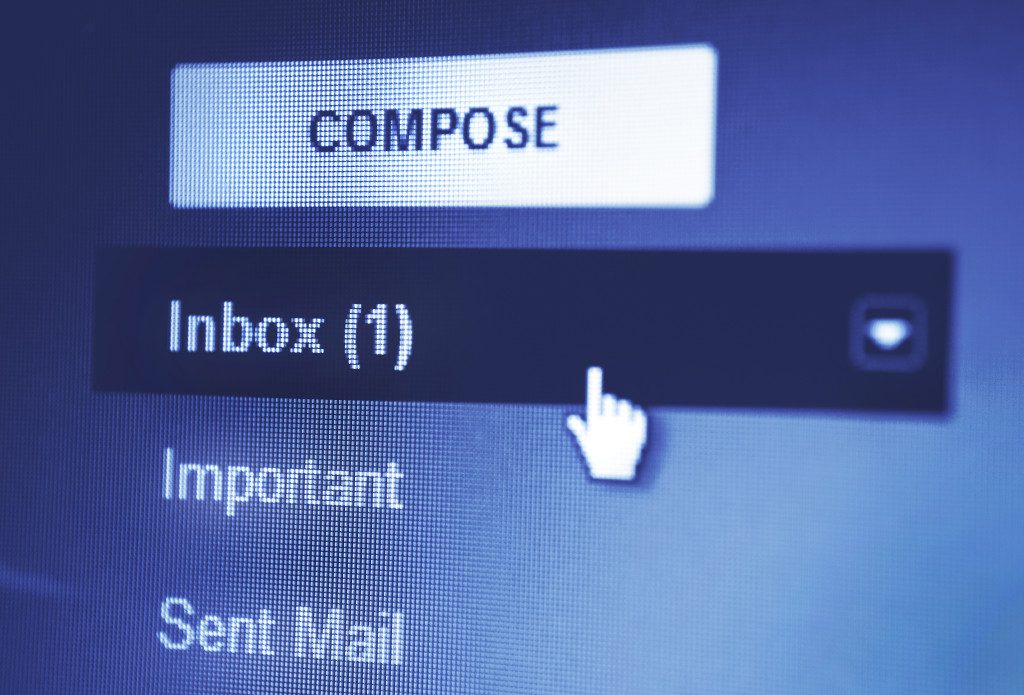 When scheduling a meeting, instead of asking "What time would be good to meet?" suggest a exact time and day with two alternatives that work for you. Also provide a link to your full public calendar with event details hidden (I use ScheduleShare for this). For example:
Would 2-2:30pm on Thursday the 12th work for you? If not, would Wednesday at 10:00am or Thursday at 11:00am work? Feel free to suggest another time that works best for you; here's my full schedule: LINK
Also, when you've decided on a meeting time, create a meeting invite and include a conference line as the location of the calendar event:
I just sent over an invite with a conference line. Feel free to suggest another conference tool.
This avoids another round of back and forth deciding which conferencing tool to use, and then asking for Skype/G+/etc usernames. I've found that for most one-off meetings, a simple analog phone line works best: it doesn't require any software, and eliminates the always-present audio issues that exist with software-based conferencing solutions.
If you are responding to a unsolicited request, don't feel the need to write a full in-depth response. Provide some value, and then ask the correspondent for some additional information that will require a thoughtful response on their end. I'm a people pleaser and a perfectionist, it's been a discipline for me not to help anyone who comes asking for help. Often times, I've found that when pressed for more information about the problem someone is facing, I don't receive a reply and end up saving myself a lot of time writing a thoughtful response.