Results follow clarity, and clarity comes from clear definition. Writing is the best way to clearly define your thoughts (one of the reasons you should start a blog!).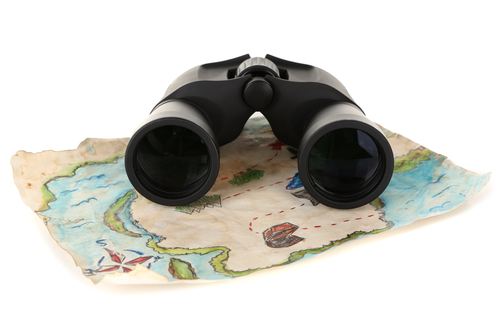 Here are my goal categories, in order of long-term priority. Explicitly defining these categories has helped me during my goal planning process to identify which categories needs the most attention this upcoming year, and ensure that my goals align against these categories:
Spiritual
Marriage
Health
Intellectual
Financial
Work
Relationships
This ordering doesn't mean that work won't come before my intellectual life (i.e. reading, conferences, learning, etc). It does mean, for me, over the long-term I need to ensure that my intellectual life is made a priority over work success.
Although simple, the exercise of defining and prioritizing the different categories of your life, is incredible important.